AUSTEX PHARMA
Shaping the Future of HealthCare
Read More
AUSILID
India's most Economical Linezolid.
Read More
ANTIAUS M
India's trusted Antihistamine.
Read More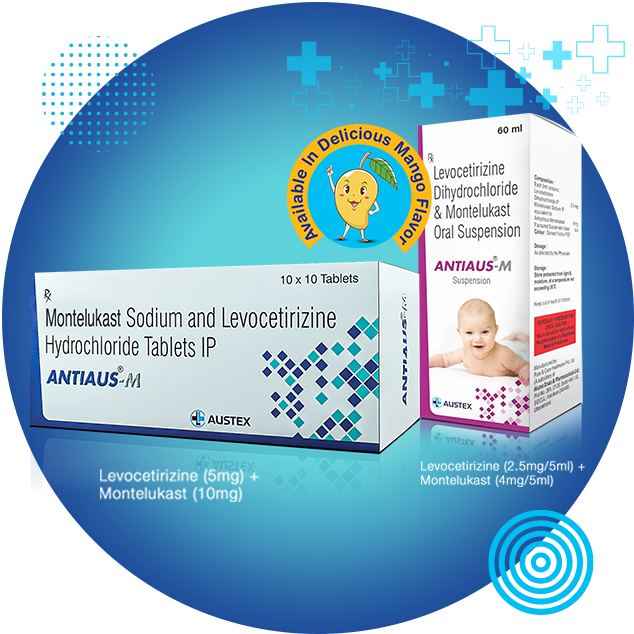 AUSFAT
Cure fatty liver with Ausfat
Read More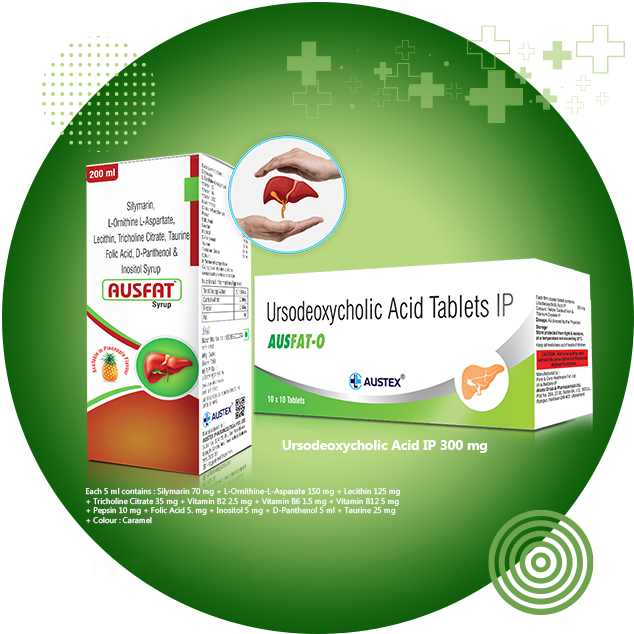 IIMOCLAV
Your most trusted Antibiotics for Tough Pathogens
Read More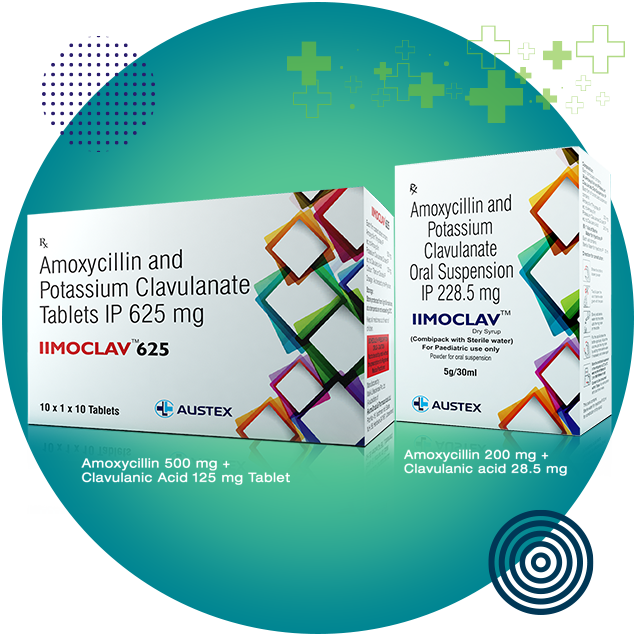 AUSCOOL
Auscool ON,Cough AND Cold OFF! !
Read More
BECOTEX
Complete your diet with Becotex.
Read More
PANAUS
Douse the fire of Acidity and Gas with Panaus
Read More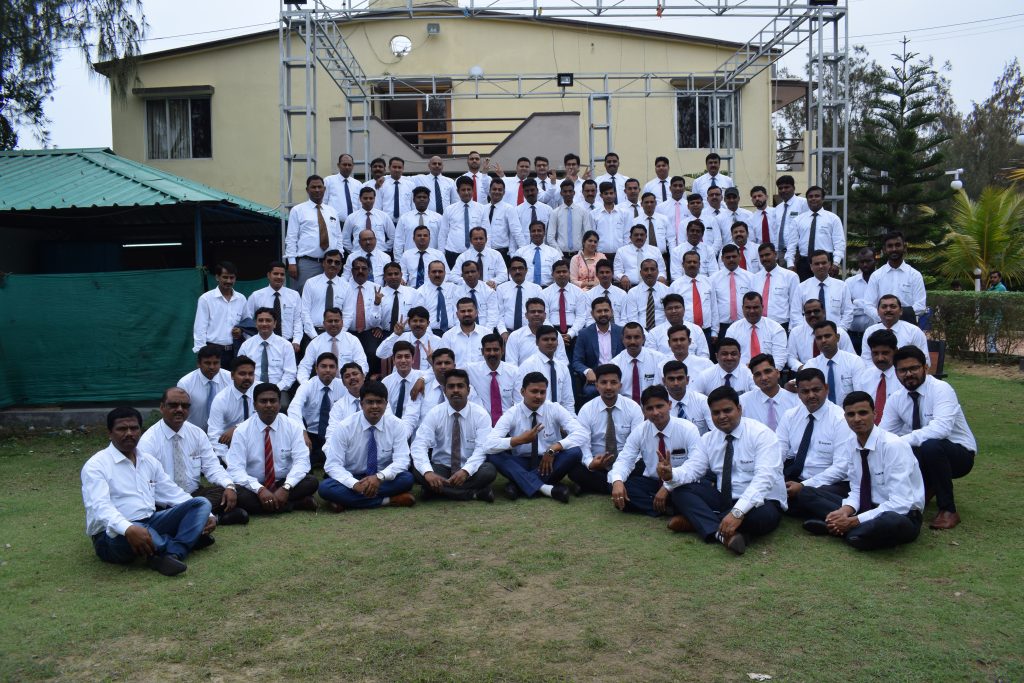 Trendsetter in the making.
Austex was founded in the year 2016, head quartered in Singapore. It has its regional office in West Bengal, Bihar and UP. The management team carries huge experience in managing complex domains. The vision of our Chairman is to make quality medicines available to all at low prices. Ensure availability of important drugs at reasonable prices. Provide best working environment for all to ensure growth. Austex and its employees carry the same zeal thus operate in resonance. The sky is the limit and with the progress we aim to reach out for the stars soon. Austex and its CSR wing carries out various activities in different part of the world, staying true to our philosophies.
Quality and Standards
Medicines manufactured from premium manufacturing facilities which are certified with WHO-GMP, ISO 9001 : 2008, ISO 14001:2004 certificates and various international accreditations, like; ANVISA Brazil, NAFDAC Nigeria, FDB Ghana, PMPB Malawi amongst others.
Numbers Speak For
Themselves!
Austex believes in caring and sharing whatever little we could manage!!
Book Distribution held at Nari Gunjan Kendra, Patna on the eve of Independence Day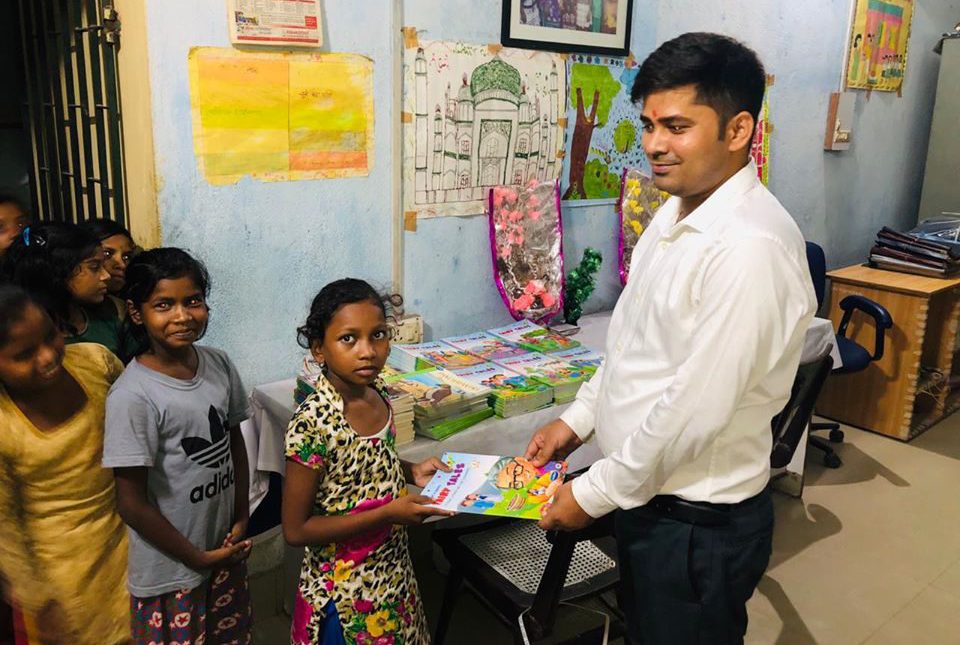 Our Partners